Spare parts
We have an engineering department that can design and survey spare parts, an in-house workshop that makes and manufactures the various spare parts needed for maintenance work.

Review
Zofa also handles overhauls and conversions of used machines. Starting from simple replacement and fabrication of worn-out parts to true conversions, such as modifying a monoblock for glass to a monoblock with a neck grip for PET.
Maintenance
Zofa offers professional technical support for targeted interventions at customers' sites.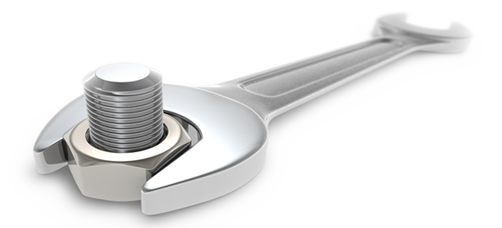 ZOFA Ltd.
BOTTLING PLANT MAINTENANCE