Zofa was founded in 1989 in Bergamo
On the initiative of Mr. Zonca Giampaolo
Formerly a technician at the RIVI company,
specializing on bottle washing machines and
pasteurizers,
industry par excellence in the field
Of bottling.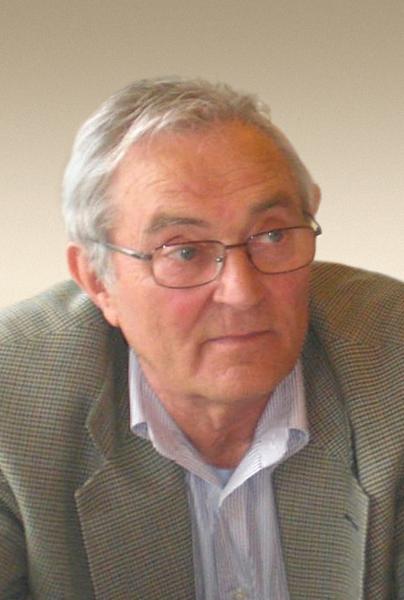 Located within the former Rivi industrial complex, in the years
Has been involved in the design and overhaul of monoblocks for filling
Of liquid food products in glass bottles, PET;
realization, design and consulting for bottling lines
and marketing of industry-related products and machines.
Since 2000, alongside the founder have been his sons
Maximilian and Alexander the novelty in tradition.
Zofa can promptly provide service, maintenance, assembly and testing on production lines
Becomes over time an accredited supplier to large bottling industry groups
ZOFA Ltd.
BOTTLING PLANT MAINTENANCE